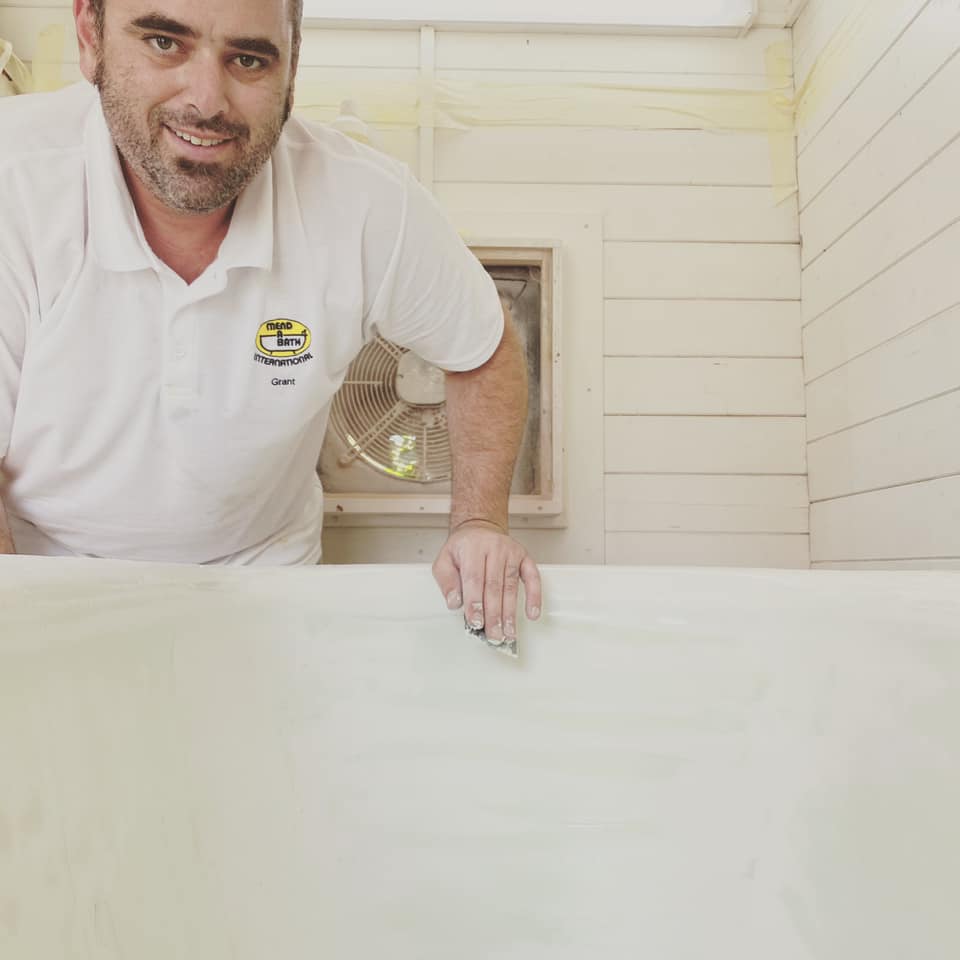 Bought the business in 2011.  A keen eye for detail and a brilliant technicial knowledge with the ability to problem solve most problems.  Passionate sportsman, ask him any cricket question and he will be able to answer.  
Joined in 2015 after 10 years in financial regulation sector.   Running the operations of the business, and helping to bring in new policies and produces.  In her spare time, Lynne enjoys baking and you may spot a birthday cake of hers on Instagram.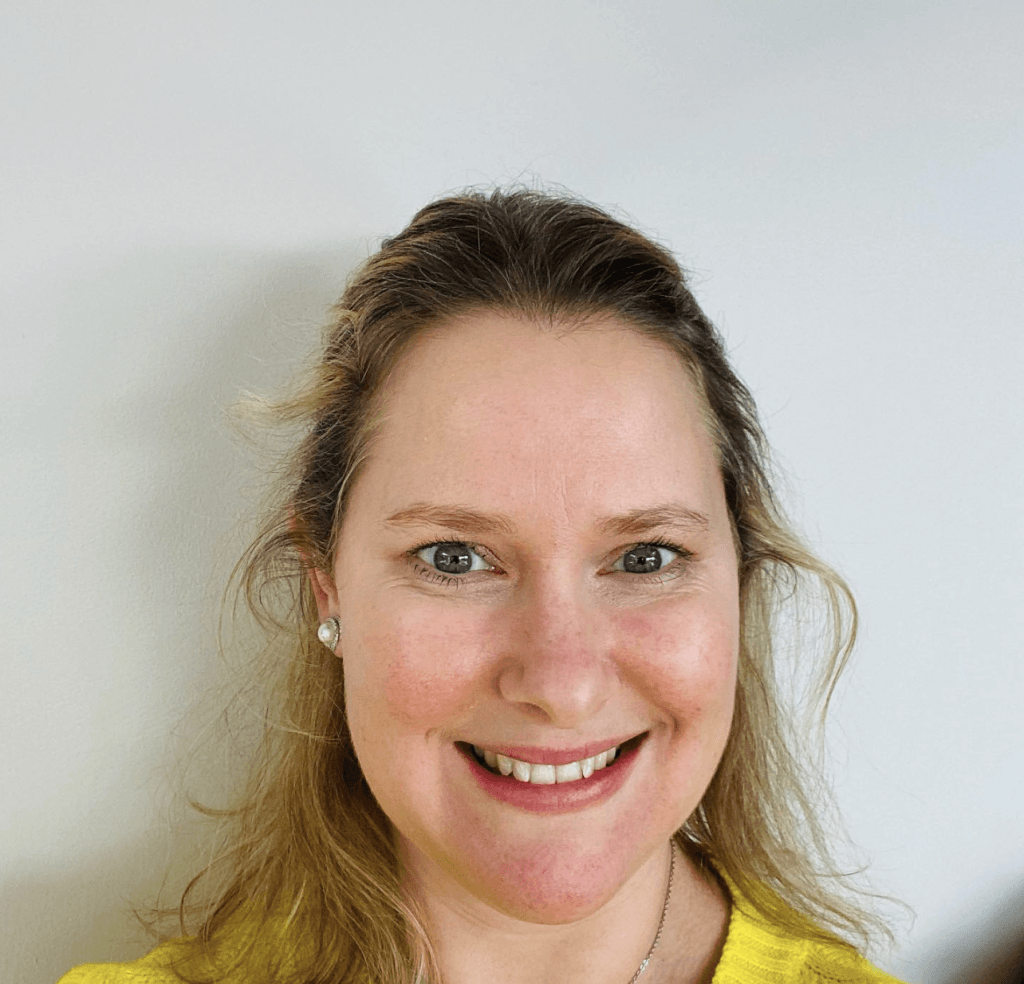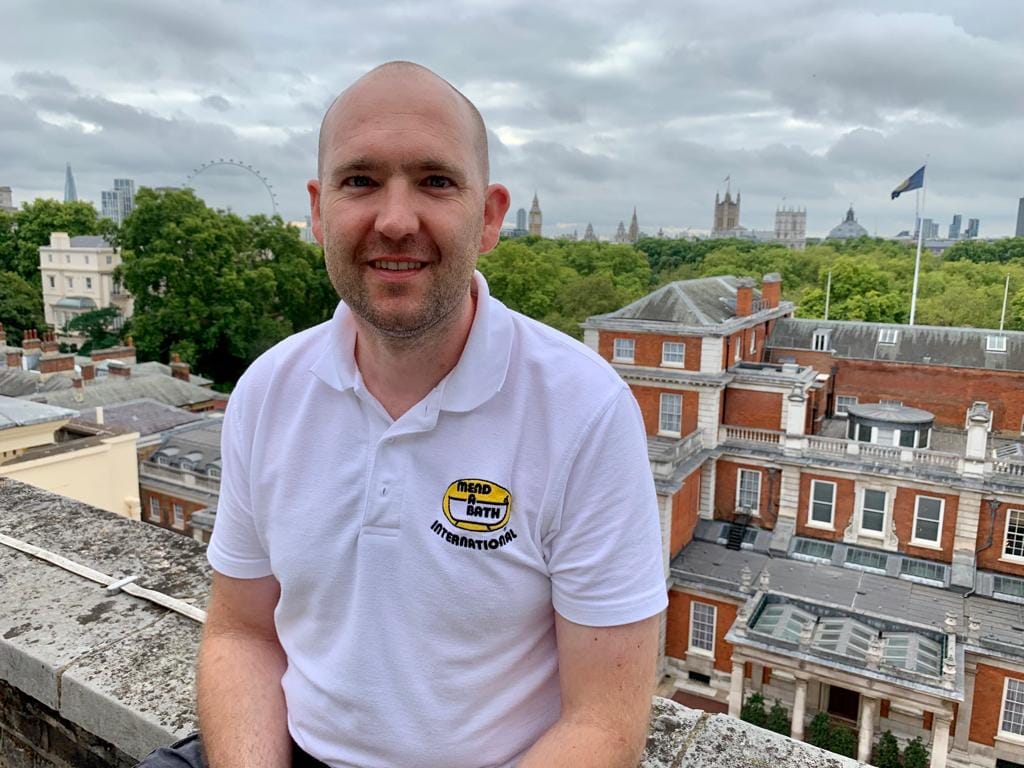 The creative one in the team.  David is a qualified sound engineer and enjoys the arts and culture London has to offer.
Football crazy – coach, player, supporter and dad to football mad boys.  A background in the service industry in the NHS.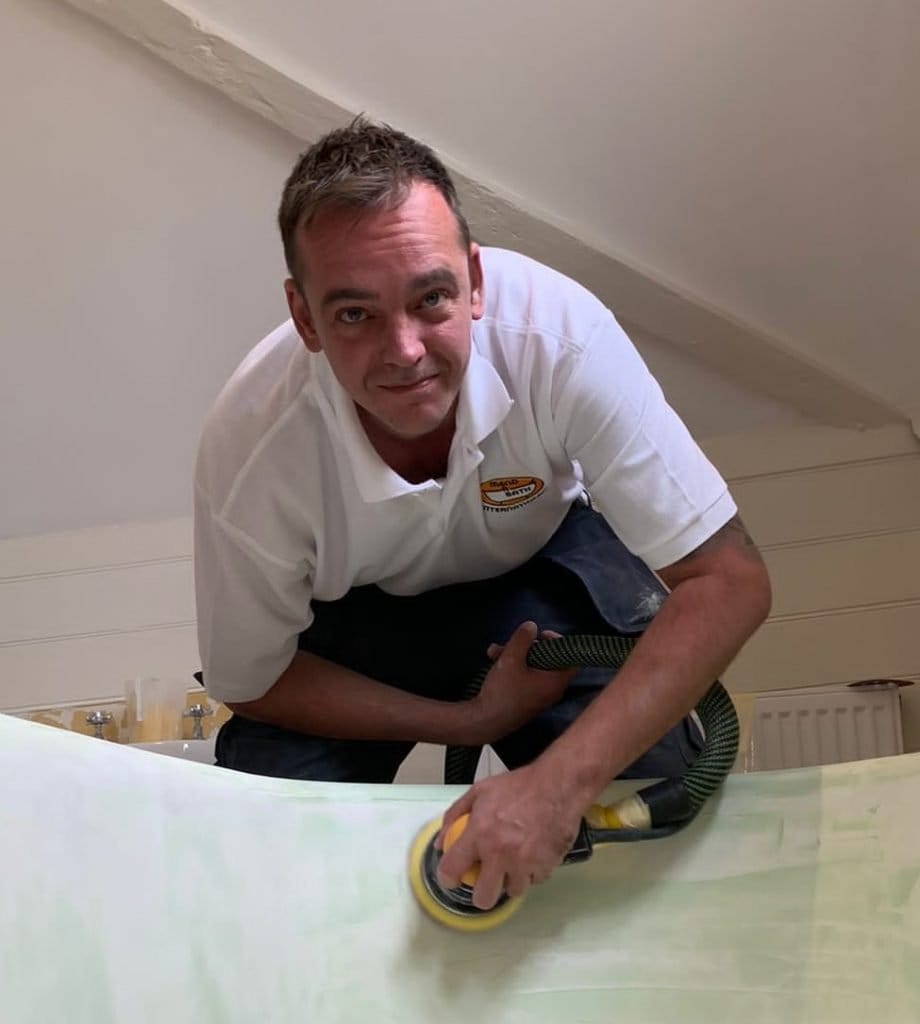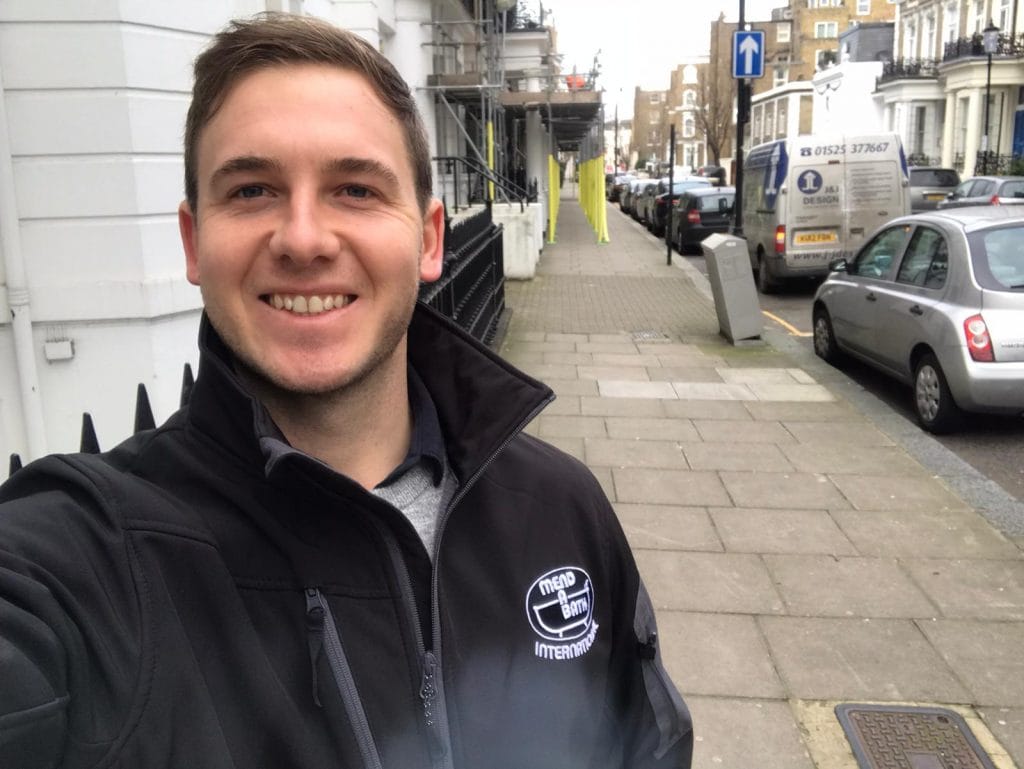 A farm boy at heart, a gentleman with manners second to none. Cecil has recently completed his first marathon with his personal best time.

A real problem solver who is always able to make a plan.   Been restoring sanitaryware for over 12 years.  In his spare time, Stephen is a qualified hockey coach.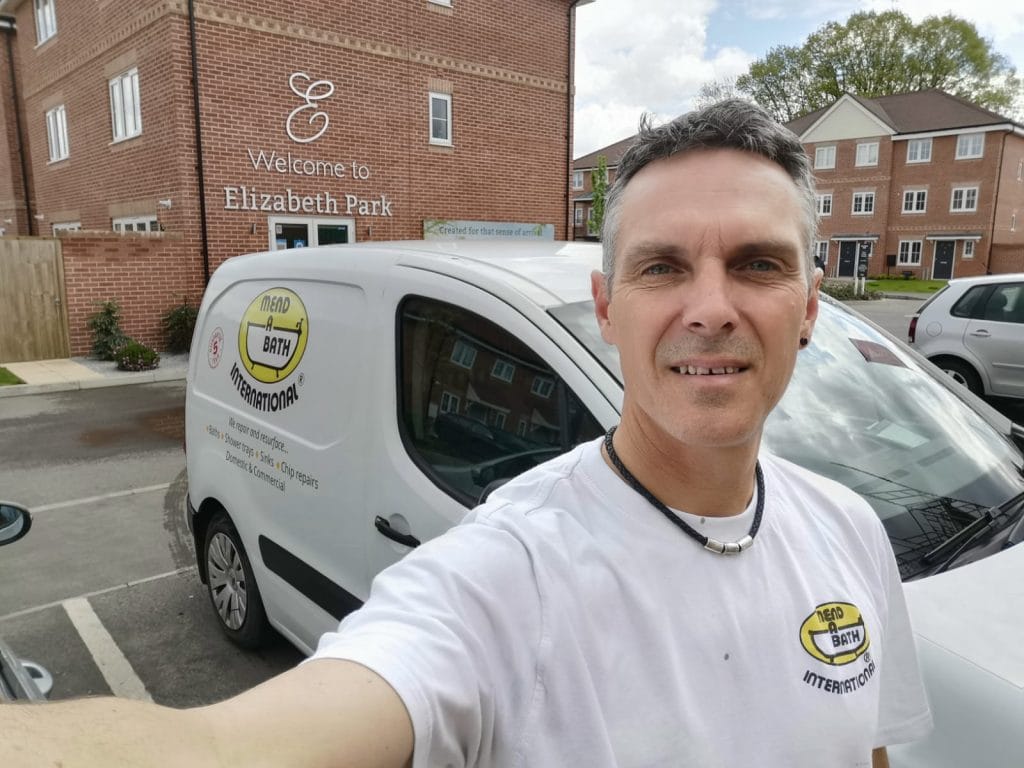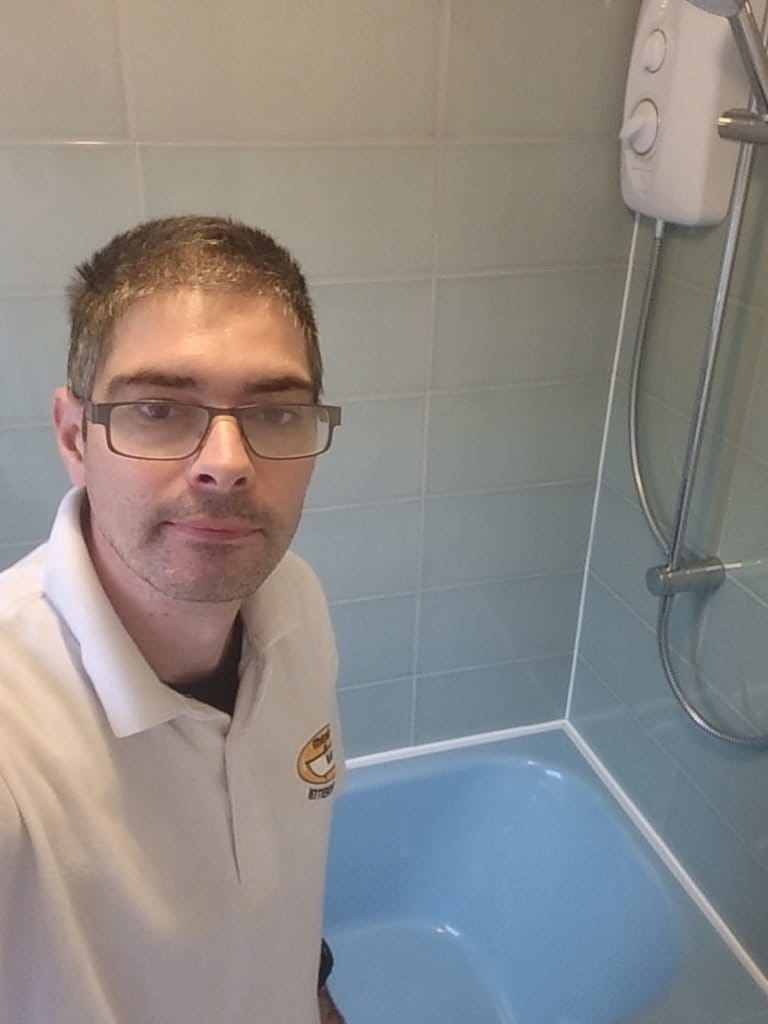 A family man with a full house of kids and dogs.  Excellent handywork skills, Richard has just finished building a home office from scratch.