At Mendabath UK we arrange warranties for all work undertaken.  This is why we ask for as much information as possible, including photographs, prior to giving you a comprehensive quote.  If we do not believe that a repair will last or that resurfacing is not in our customer's best interests, we will always make this clear and advise you accordingly.  Therefore, if we supply you with a quote you can be confident that the repair/ resurface is the best approach and that the work comes with a full guarantee.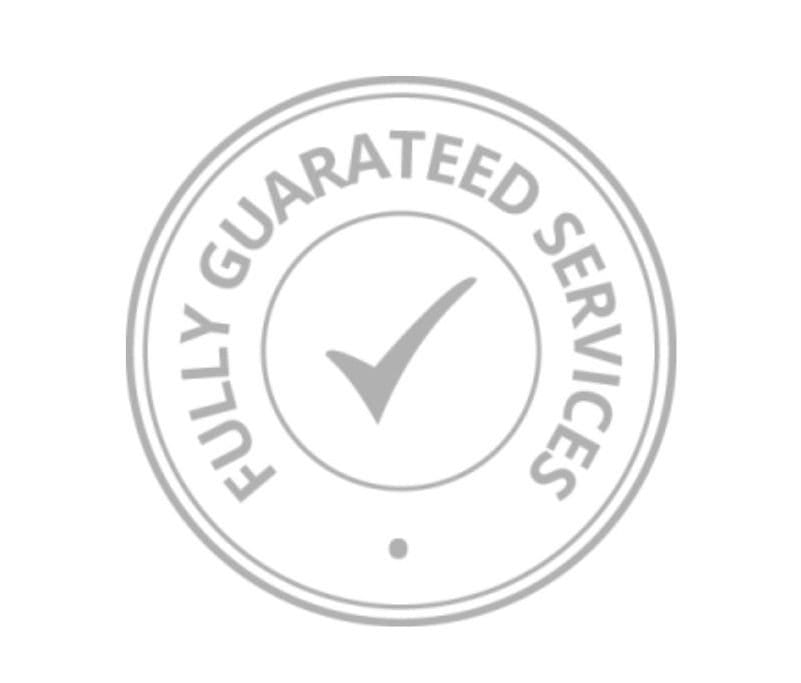 All work will be carried out by a fully trained and insured technician, franchisee or agent.  The warranty is an adhesion warranty, guaranteeing that the technician has correctly prepared the surface and applied the materials in accordance with the relevant process. 
All personnel approved to use Mendabath processes and materials are trained and regularly assessed by Mendabath UK to ensure the quality of service and process.  All proprietary materials are manufactured by Mendabath International, where quality control and R&D of the materials takes place.  No other UK based resurfacing company has access to use the Mendabath International materials.  
So if you are having your bath resurfaced by a Mendabath technician, franchisee or agent,  you can rest assured knowing that your friendly professional technician will be using exclusive market leading materials that do not contain any isocyanides.
For a full copy of the warranty terms please click here.
All guarantee issues should be reported within 7 days of noticing the damage to prevent further damage.
It's important to understand this, as the work may be carried out by independent businesses that operate under licence to Mendabath UK.