Environmentally Safe Resurfacing Materials
Mendabath UK uses its own purposefully developed bath resurfacing materials, which contain no carcinogens or environmentally damaging chemicals.
Fully trained and experienced technicians
All Mendabath UK technicians are fully trained and have years of experience in spraying and repairing baths, sinks and shower trays.
Once our technician has finished resurfacing or repairing your bath, sink or shower tray, it will be ready to use within 24 hours.
Get your rooms back in service with your baths up to the standards your clients expect in as little as 24 hours.
We deal with the unsightly chips in a cost and time effective manner.  No need to replace damaged baths, basins or shower trays.
Cracked and tired basins, no problem. We can repair and resurface them, extending their useful life.
Restore your specialist baths at an average saving of 80% compared to replacement.
We apply our slip resistant application to the bath or shower tray after resurfacing it. This works well in busy hotels, where there is a strong duty of care to customers yet time is of the essence. 
Dull, worn and yellow shower trays. No need for time wasting rip outs. Fully restored, back in service under 24 hours.
Sanitaryware that is otherwise in good condition, can easily be polished to restore its former lustre.
Fitted bathroom pods which are starting to look tired and dull can be freshened up by fully restoring them in white or multiple colours. Pods which only have minor cosmetic damage can be cosmetically repaired.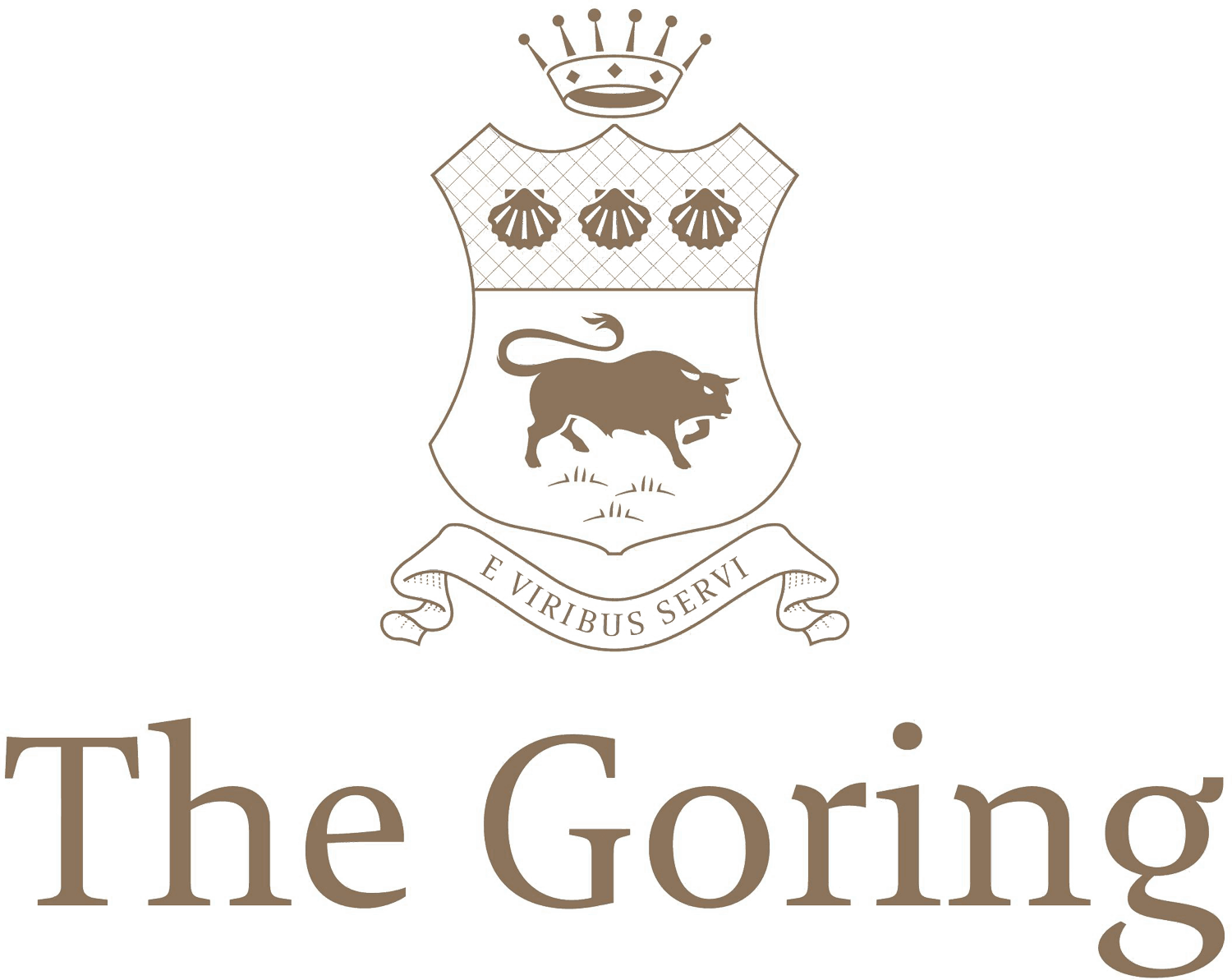 At no one time have they failed me, and they have always been very professional, organised and reliable. The technicians show fantastic attention to detail and they protect everything else inside the room prior to their work beginning.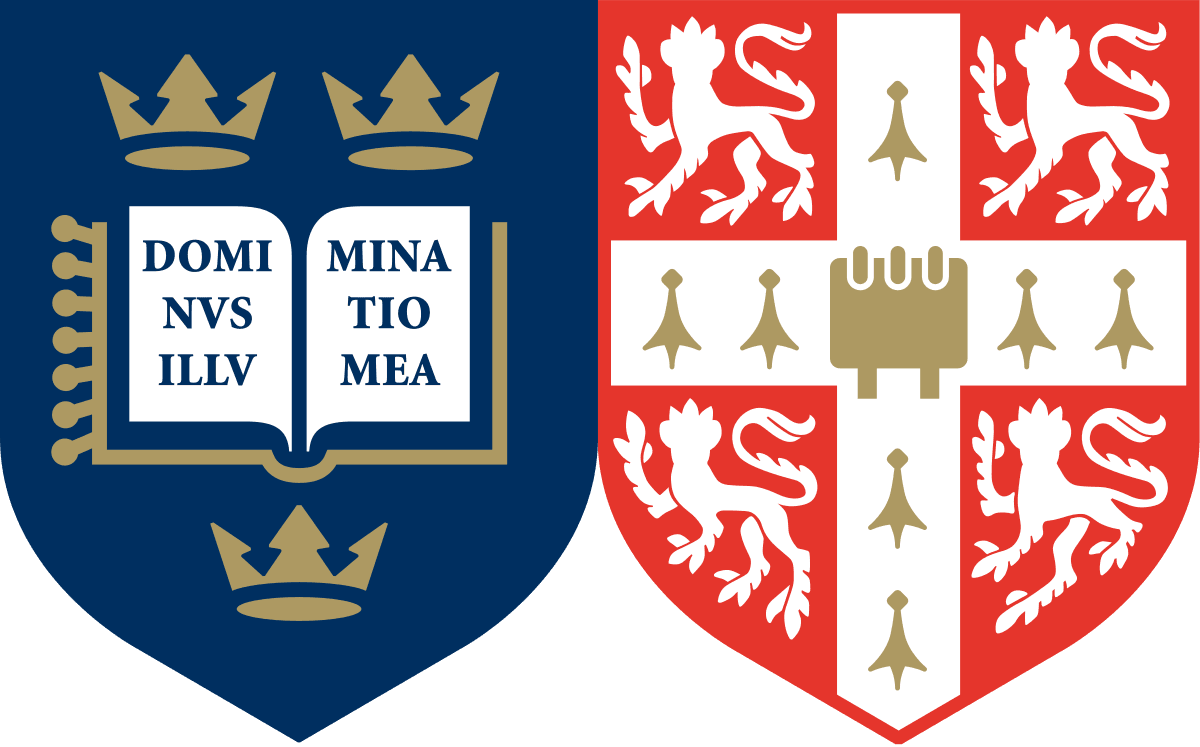 I have been working with Grant and his Team for over 7 years and only have praise for their job. Grant and his Team are extremely knowledgeable about resurfacing and repairing damaged bathtubs and basins.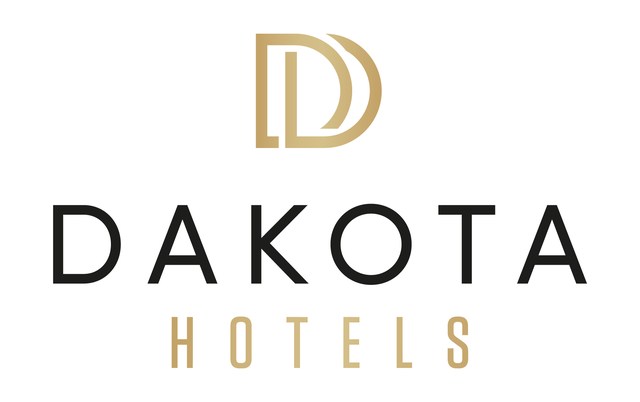 I would like to say thank you very much and what a pleasure it has been working with you and your team refurbishing the shower tray grips! The product is fantastic and I will highly recommend to anyone going forward.
Please complete the form to send a message to our friendly customer service team. They will be in touch within 24 hours to schedule an onsite survey.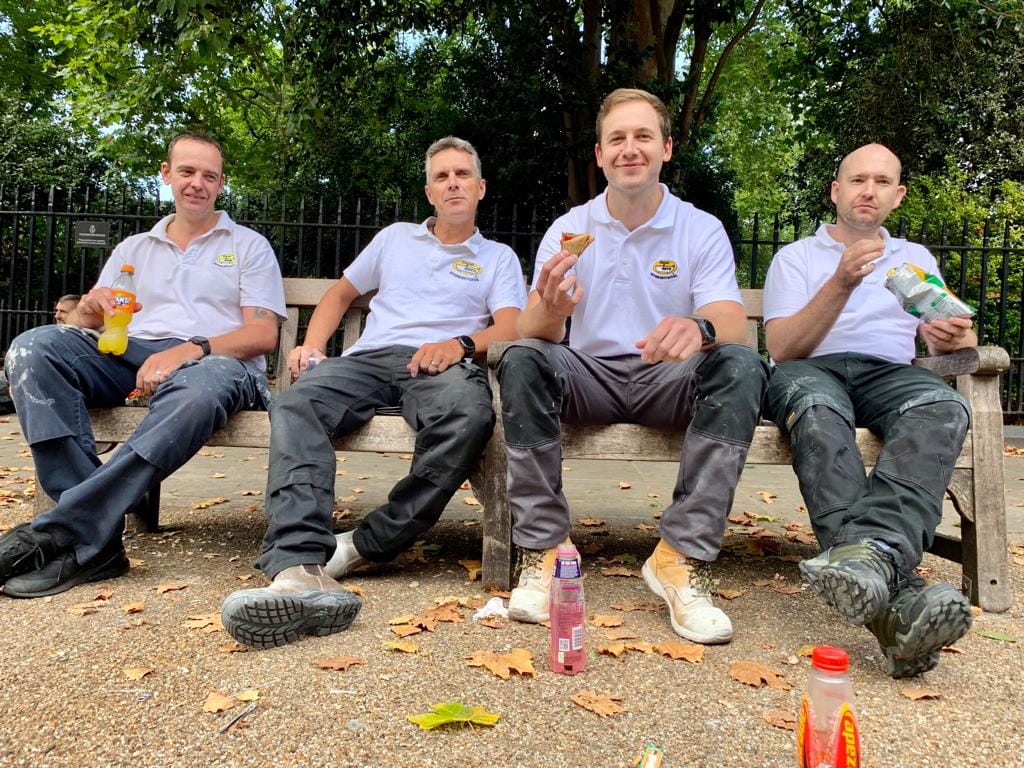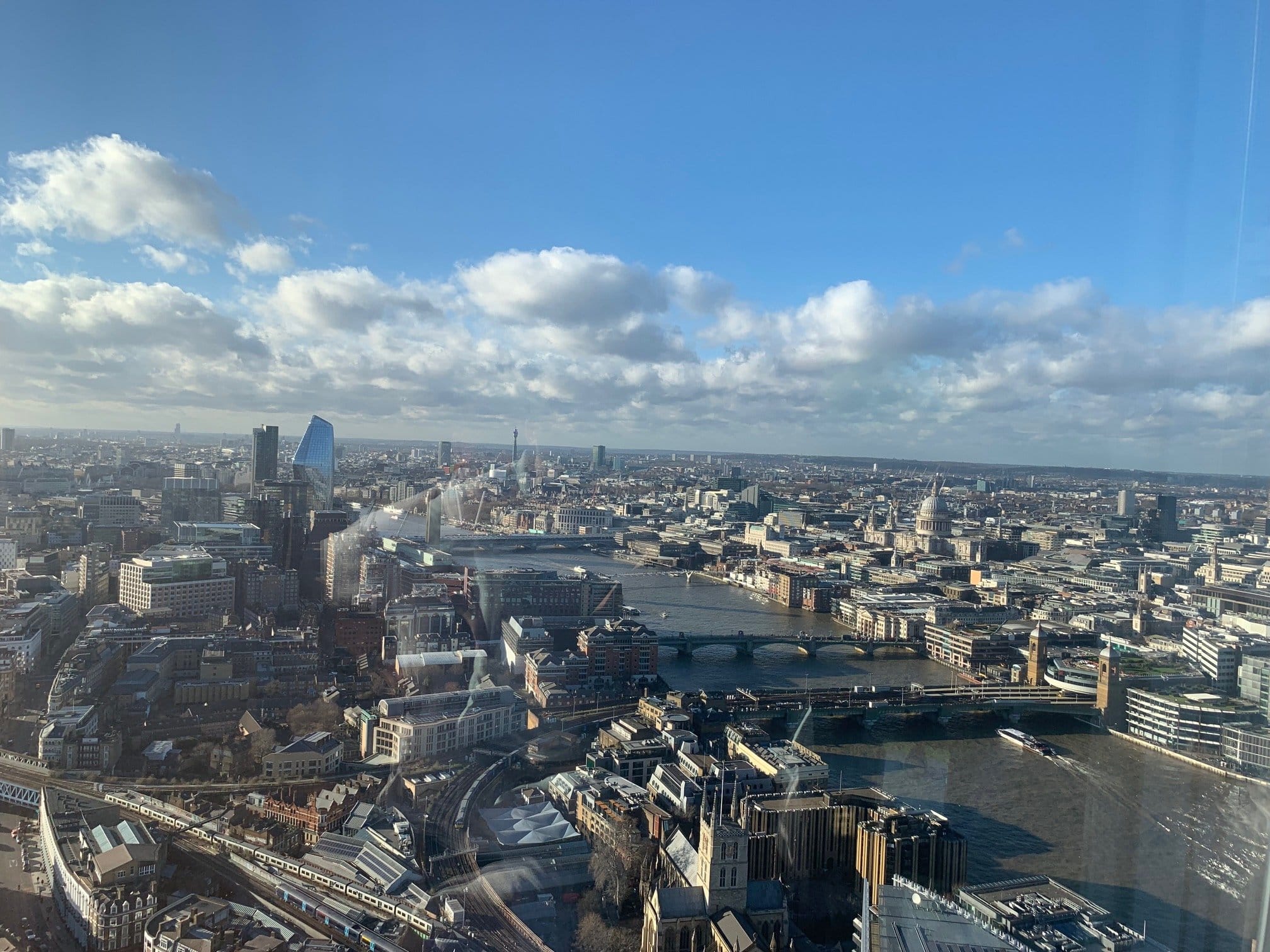 Shangri-La Hotel Bath Repair and Polish Mendabath was asked by the team at the Shangri-La to quote on restoring 189 of their baths at the