Enamel, Cast Iron, Acrylic, Fibreglass – we can resurface any bath in situ, backed up by our guarantee.
At Mendabath UK we have developed and tested our own slip resist application. Tested with a slip R rating of 12. Our slip resist process is applied 24 hours after the bath or shower tray is resurfaced.
Before
After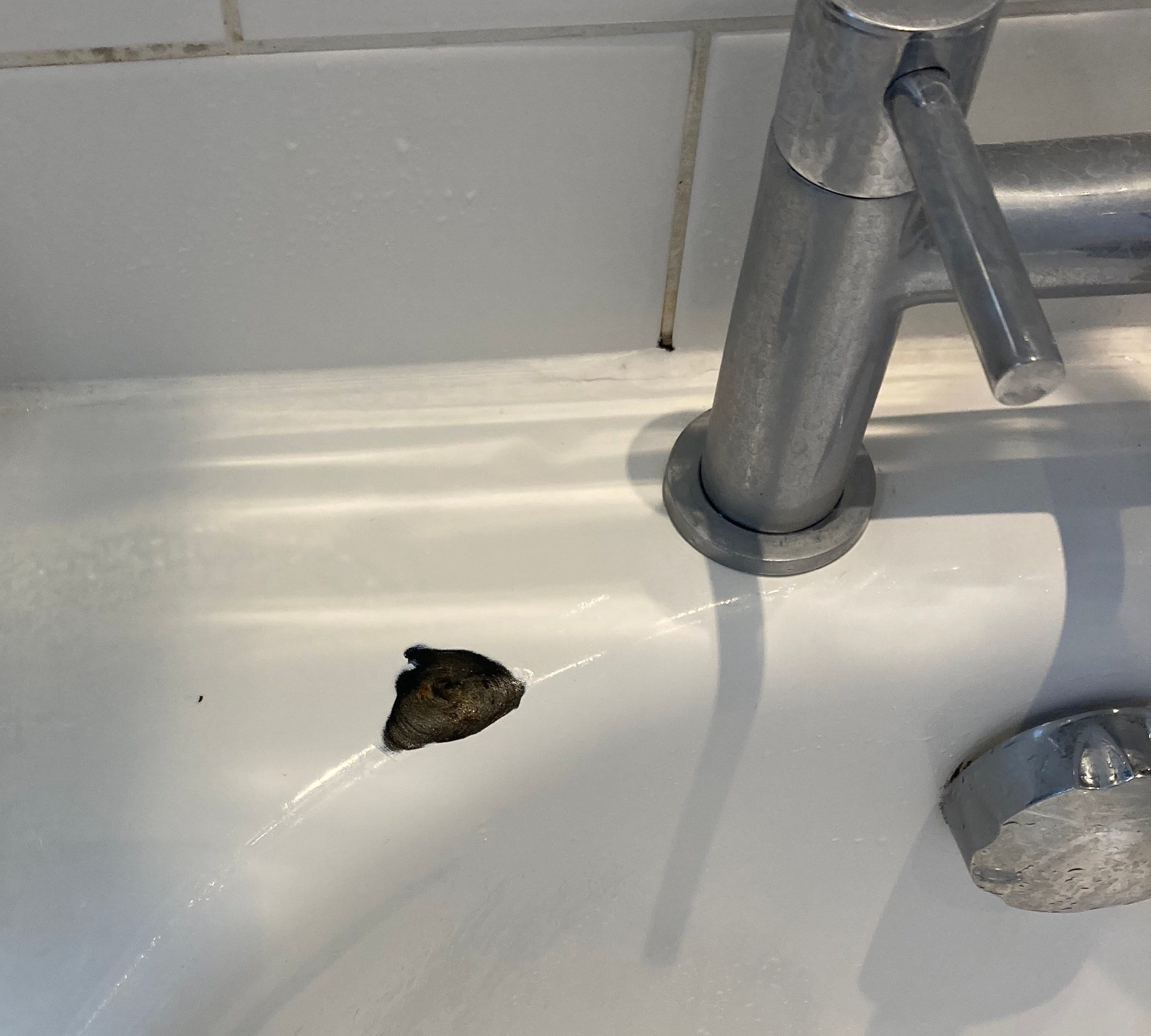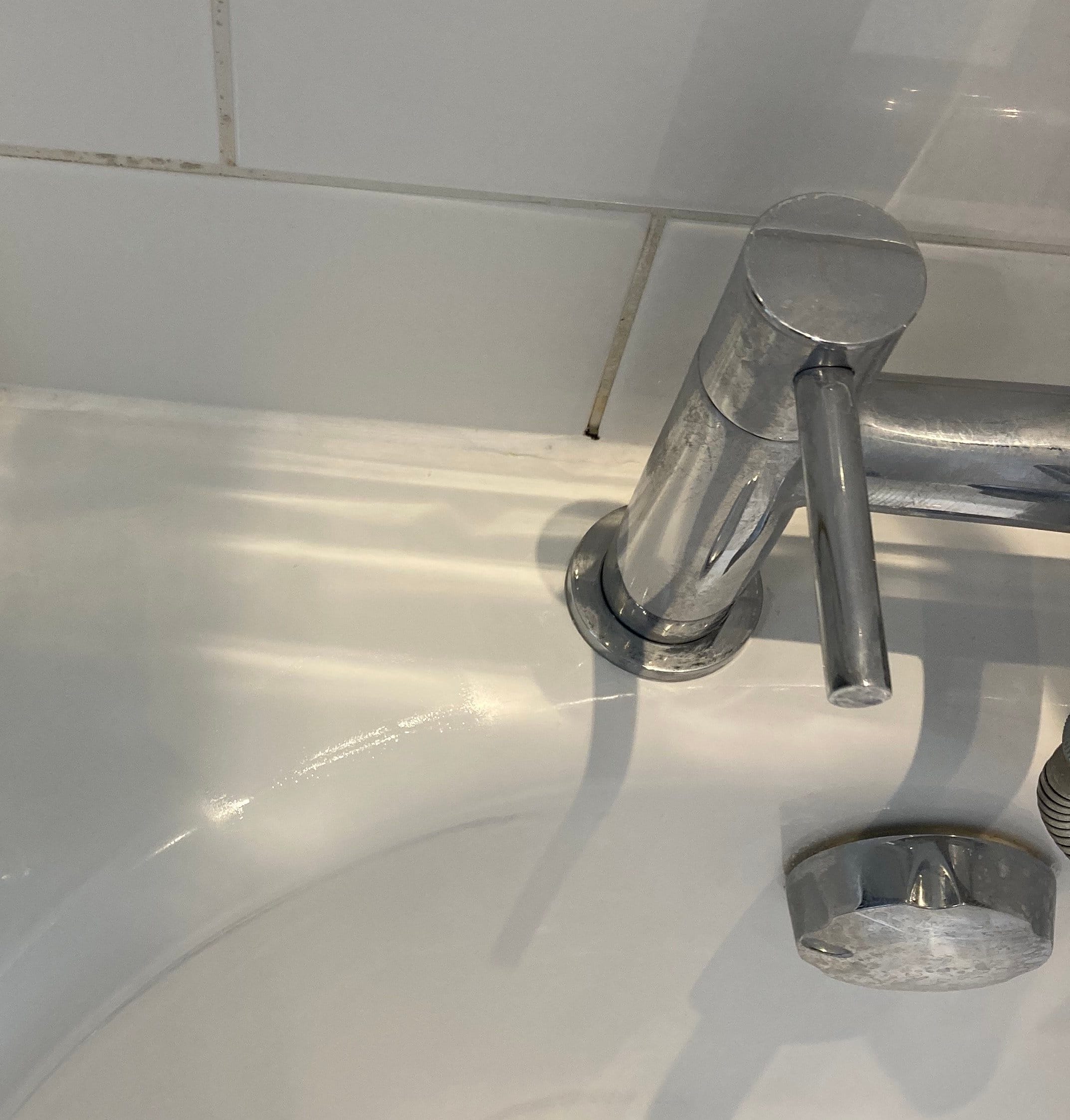 Mendabath can repair those unsightly chips, scratches and cracks. Saving you time and money, whilst bringing a new lease of life to your bath or basin.
Mendabath UK can restore your basin to it's former glory. We can repair cracks, chips, resurface or even change the colour of your existing basin.
Mendabath UK can resurface and repair your existing shower tray. No need for expensive building work, just a shiny durable shower tray.
 Fitted bathroom pods which are starting to look tired and dull can be freshened up by fully restoring them in white or multiple colours. Pods which only have minor cosmetic damage can be cosmetically repaired.
When a bath is in a high use area such as a hotel room and is showing signs of dullness due to a build-up of dirt and limescale, the bath can sometimes benefit from a deep clean and polish.  This process will get rid of stubborn stains and water marks leaving the bath in a fresher, shinier condition. This is quicker than a full resurfacing and benefits from the room being able to be back in service the same day.