NHS & Commercial Services
Full range of resurfacing and repair services for the NHS, care homes and assisted living facilities
The NHS and care homes are an essential part of the community. We rely on their services, facilities, and dedicated staff to care for our friends, family, and loved ones. Over the past year, COVID-19 has highlighted the importance of essential key workers and the vital part their dedication and selfless acts play in society.
Before
After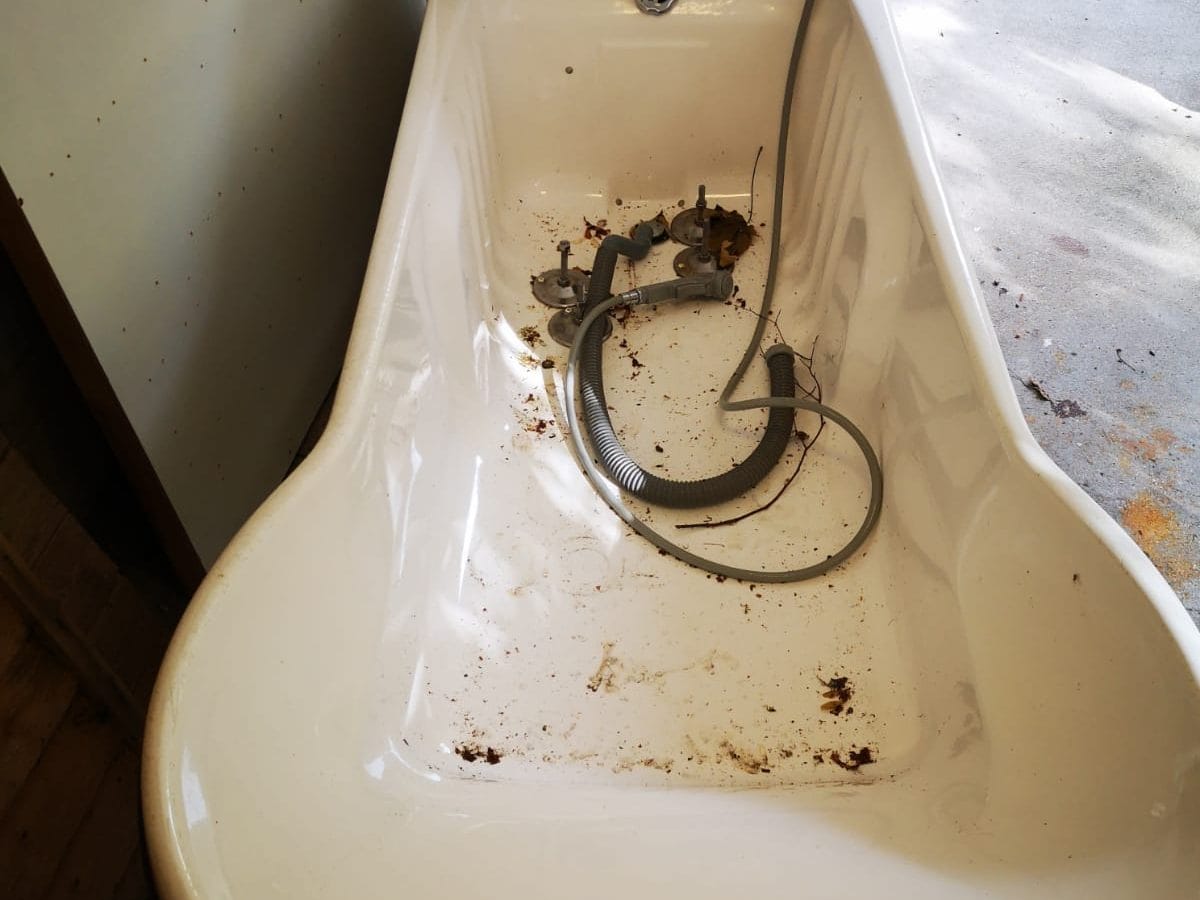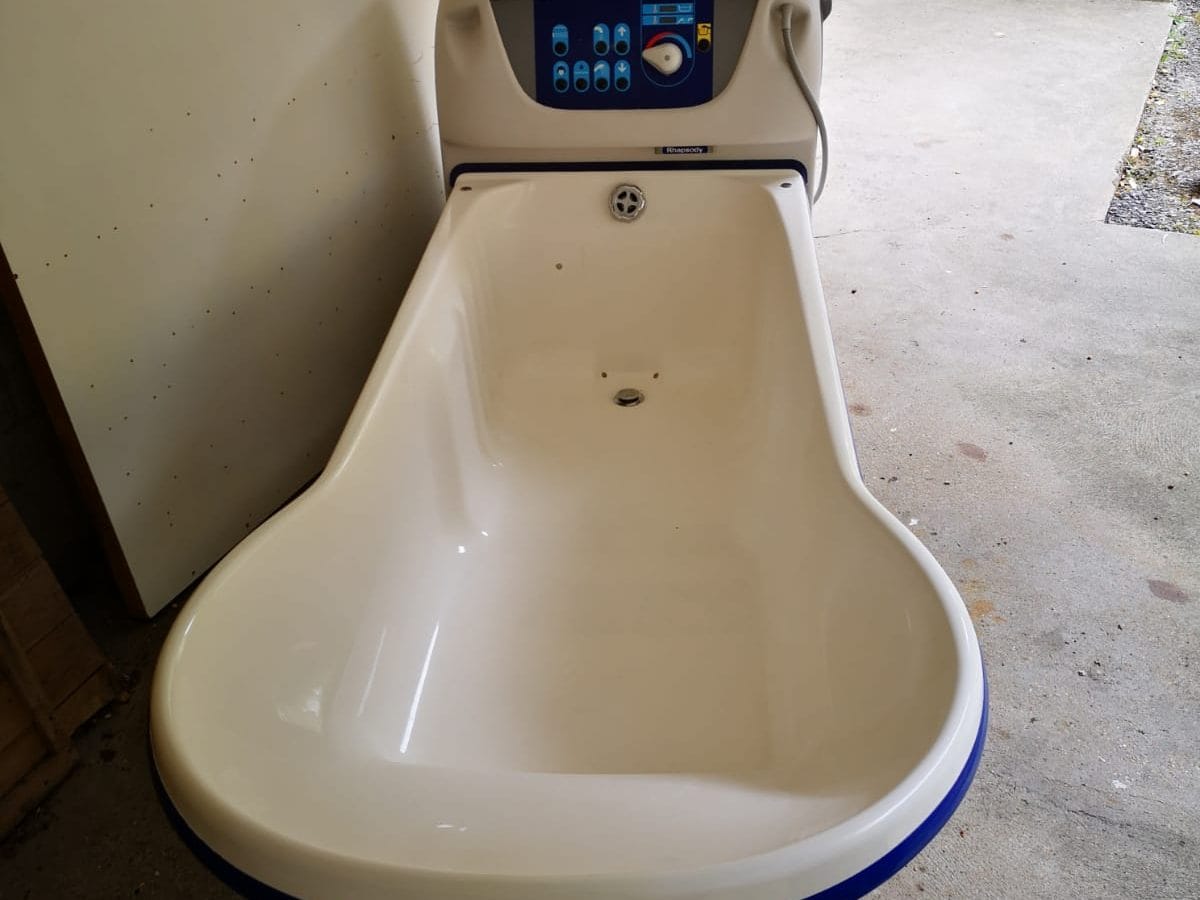 Before
After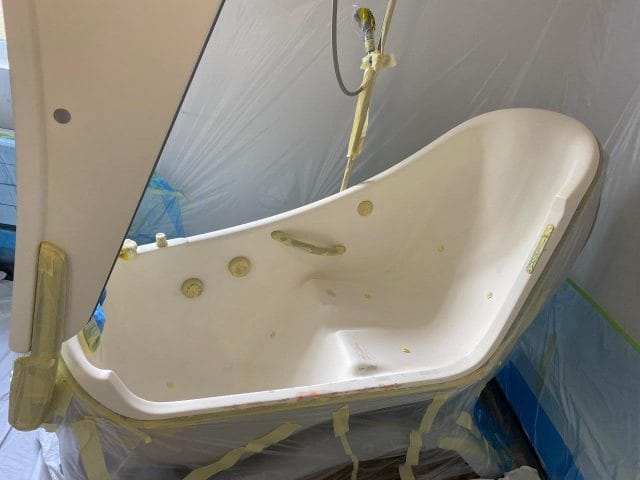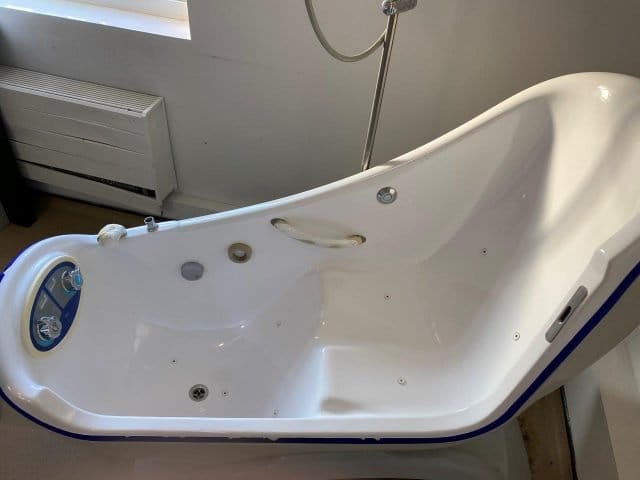 Fraction of the replacement costs
Room back in use 24 hours later
Non-intrusive, no mess process
Fully insured technicians
Fully H&S safety compliant with CHAS and Safe Contractor accredited technicians
Mendabath UK is Safe Contractor approved and CHAS accredited. On arrival, we will supply you with a full method statement including risk and COSHH assessments as well as MSDS. We make use of proper PPE equipment while working onsite and follow a clean-as-you-go policy. Mendabath UK is kept up-to-date on all Health and Safety issues. All our technicians are well trained on all aspects of H&S; including asbestos. Our materials contain no isocyanides, which are traditionally associated with bath resurfacing products. Finally, we are fully insured to carry out sanitary ware resurfacing.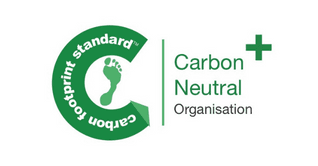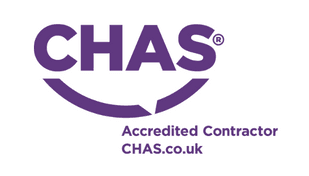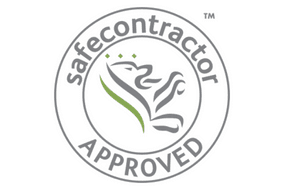 Before
After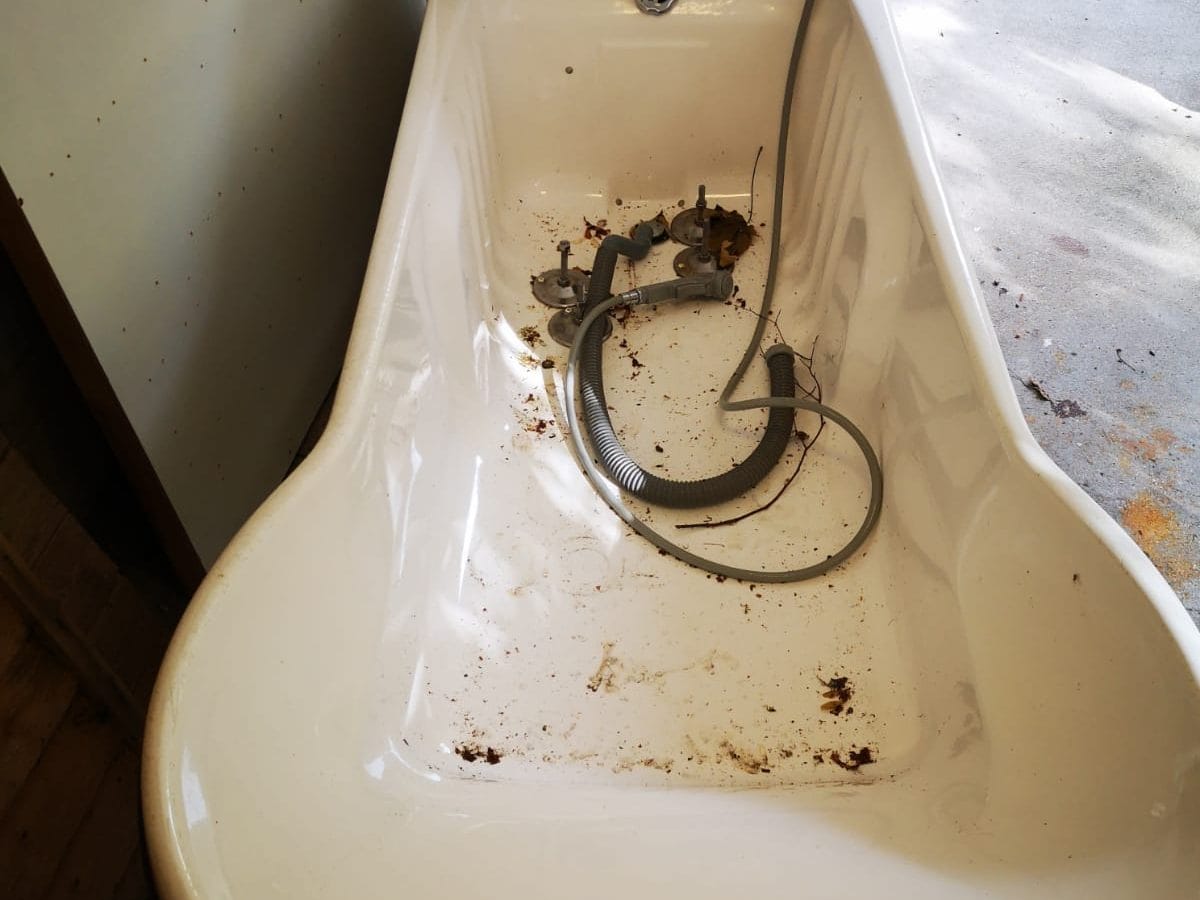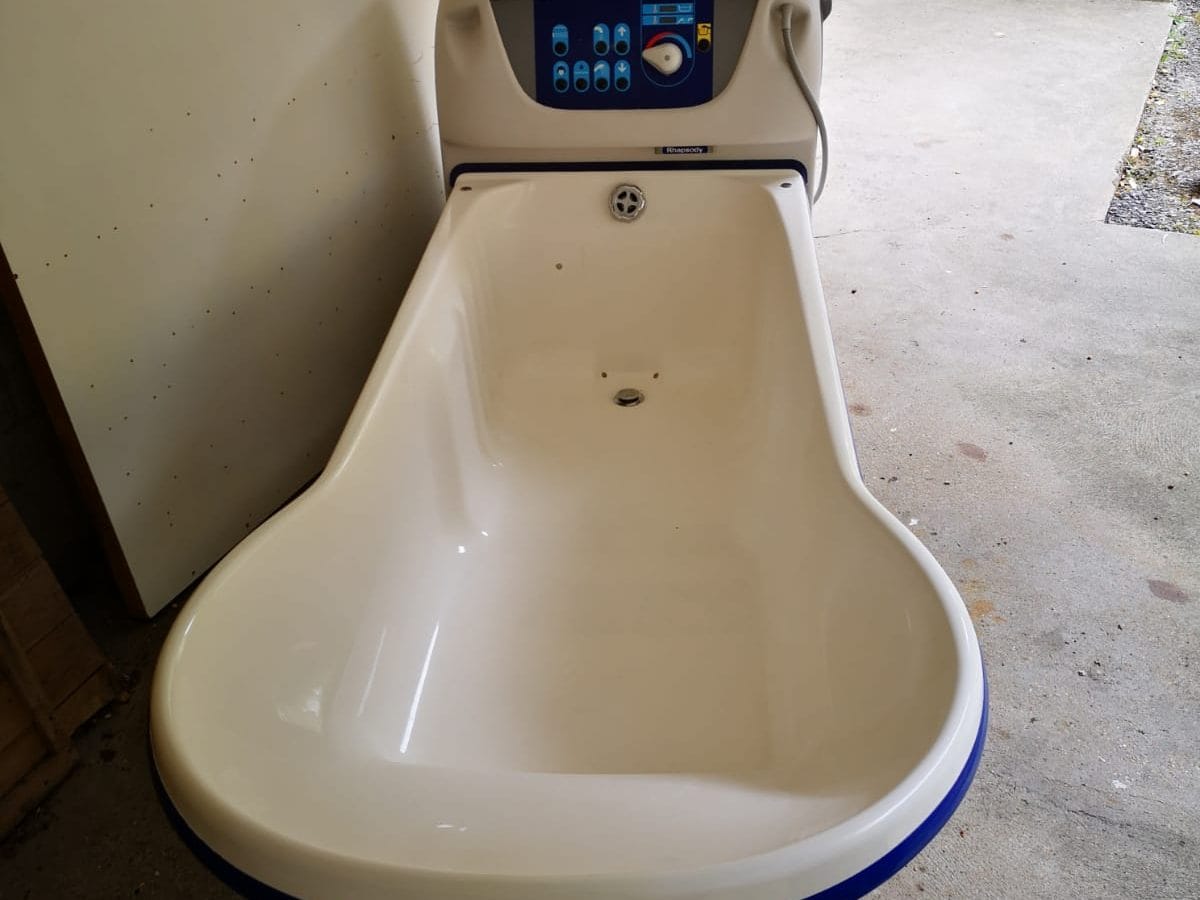 Residents deserve the highest standards in their home; however, for many care homes across the UK, the cost of running and repairing care homes and assisted living facilities are incredibly high. At Mendabath, we want to make the costs of running and maintaining a care home more affordable; that is why instead, we offer solutions to restore and repair sanitary ware. Rather than the costly process of removing and replacing, we can successfully restore birthing pools, speciality bathtubs, mobility baths and wetrooms for a fraction of the price.
The thought of replacing damaged and discoloured sanitary ware in your care home can be overwhelming; however, the longer you leave it, the worse the damage will get. Our industry-leading technicians can save you time and money by providing a cost-effective, customised solution to repair your sanitary ware, all while causing minimal disruption to the property.
At Mendabath, we understand the impact of downtime on a care home; that is why our process is not intrusive, designed to avoid disruption of the facility's operation. We can complete most work on the same day, which means that we can guarantee that your facility will be back in use in just 24 hours.
We understand that the quality of the repairs must be of the highest standards for people in care due to the dependence they have on their environments. Our skilled technicians have years of experience in refurbishment, designed to give your care home facilities long-lasting durability. Not only is our restoration process quick, easy and cost-efficient, but it is also reducing the amount of perfectly good units and materials that would otherwise end up in landfill.
Our eco-friendly restoration technique can enable your care home to take a more sustainable approach while not compromising on quality. In no time at all, your care home facilities will be looking sparkling new.
We are committed to making your restoration service as smooth as possible. That is why prior to arrival, a risk assessment will be undertaken so that Mendabath can supply you with RAMS and a copy of our comprehensive insurance.
Before
After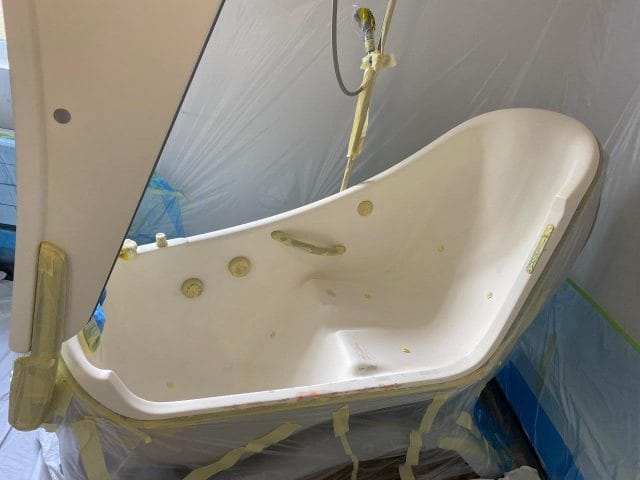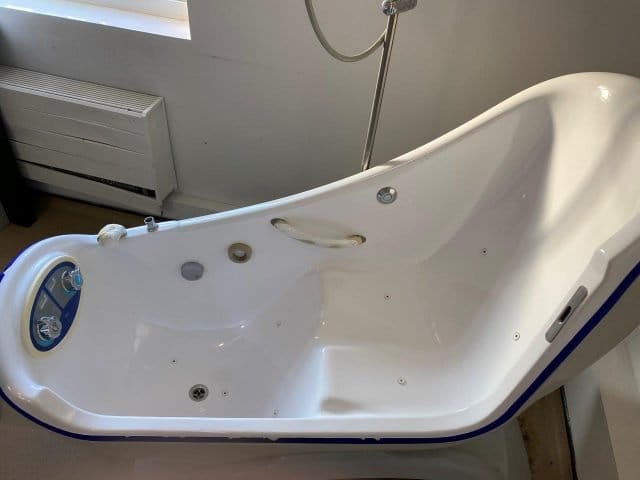 Please get in touch today for a free no-obligation quote