Bath Resurfacing, Shower Tray Resurfacing and Chip Repair in London
Mendabath UK is the industry-leading provider of in-situ bath, shower tray and basin resurfacing and cosmetic chip repair services in throughout Greater London. By resurfacing or repairing your bath, basin or shower tray you can save as much as 80% compared to the cost of replacement. Furthermore you will be choosing a sustainable and eco-friendly approach, without the need to manufacture a new unit while reducing the amount of waste sent to our landfills. 
Mendabath UK is part of Mend-A-Bath International, the world's biggest bath resurfacing and repair network offers its services through the whole of Central and Greater London.  No matter where you live in London, our team can provide you with solutions that not only save time and money, but also promises an amazing customer experience from our professional technicians and customer centric office staff, all for a fraction of the cost of replacement.  The results are equally astonishing, minus the noise, mess and the inconvenience of having builder, plumber, tilers and decorators in you property for an extended period of time. Have a look at our Facebook page to see the results for yourself.
Operating from our head office, Mendabath London is at the core of our market. The day-to-day operations in London are overseen by our dedicated directors, Grant Helm and Lynne Helm.
Grant Helm serves as the Managing and Technical Director, while Lynne Helm takes on the role of Operations Director. They have been successfully running Mendabath UK Limited since their acquisition of the company from its founders, Rob Hamilton, in 2011. Leaving their jobs in the financial services sector in the city, Grant and Lynne relocated the operations from Plymouth to Kent, embracing the challenge of expanding Mendabath UK.
Over the years, Mendabath UK has experienced consistent growth, expanding its coverage in London and through the UK. This growth has led to an increase in the number of technicians serving our clients.
Mendabath not only caters to domestic clients in London, providing resurfacing, restoring and repairing services for baths, sinks, and shower trays, but also serves as a trusted supplier for numerous hotels and corporate clients. Our impressive roster of high-end corporate clients includes some of the finest hotels in the UK, such as The Goring Hotel, St James Court Hotel, Taj Suites, The Bloomsbury, and esteemed clubs like the Oxford and Cambridge Club in Pall Mall. Additionally, we have established strong partnerships with leading refit companies in the UK and are the preferred supplier for renowned bath manufacturers like Bette Baths.
At Mendabath, our guiding principle is to be both industry leaders and attentive to the needs of each individual customer. We prioritize the delivery of excellent customer service, which is facilitated by our friendly office staff and highly skilled technicians. To ensure top-quality results, we exclusively use the leading materials and processes available in the global market.
If you'd like to discuss your requirements, we invite you to give us a call. We are here to provide friendly and informative guidance, without any high-pressure sales tactics, focusing solely on offering the best advice in a customer-centric manner.
Before
After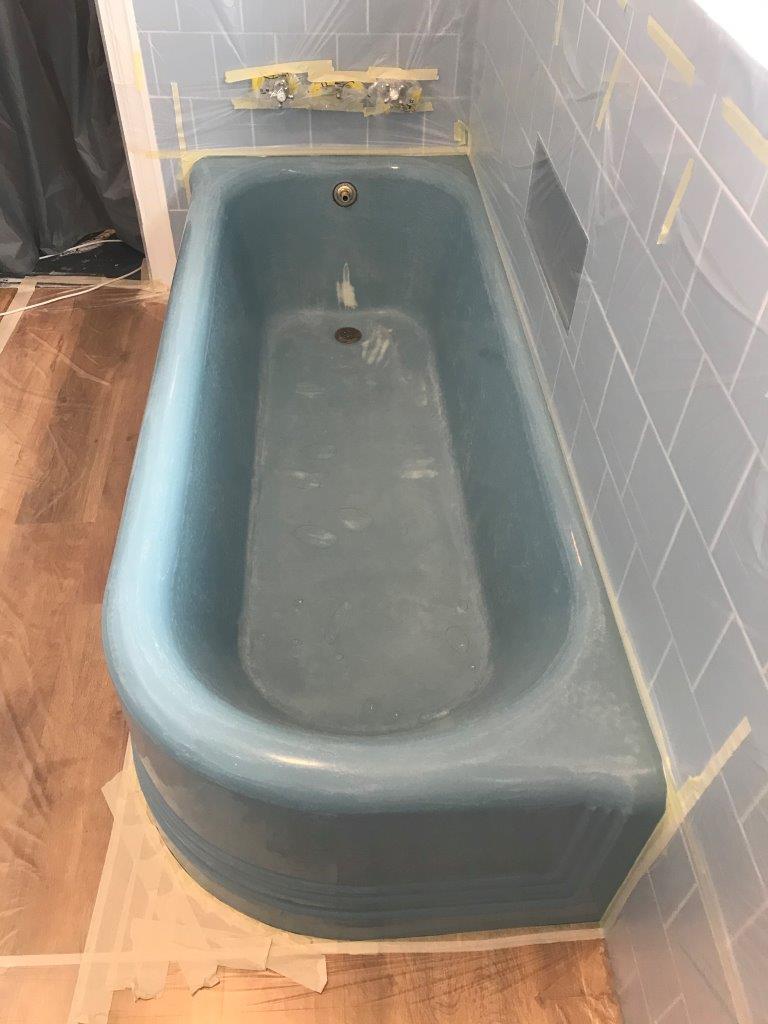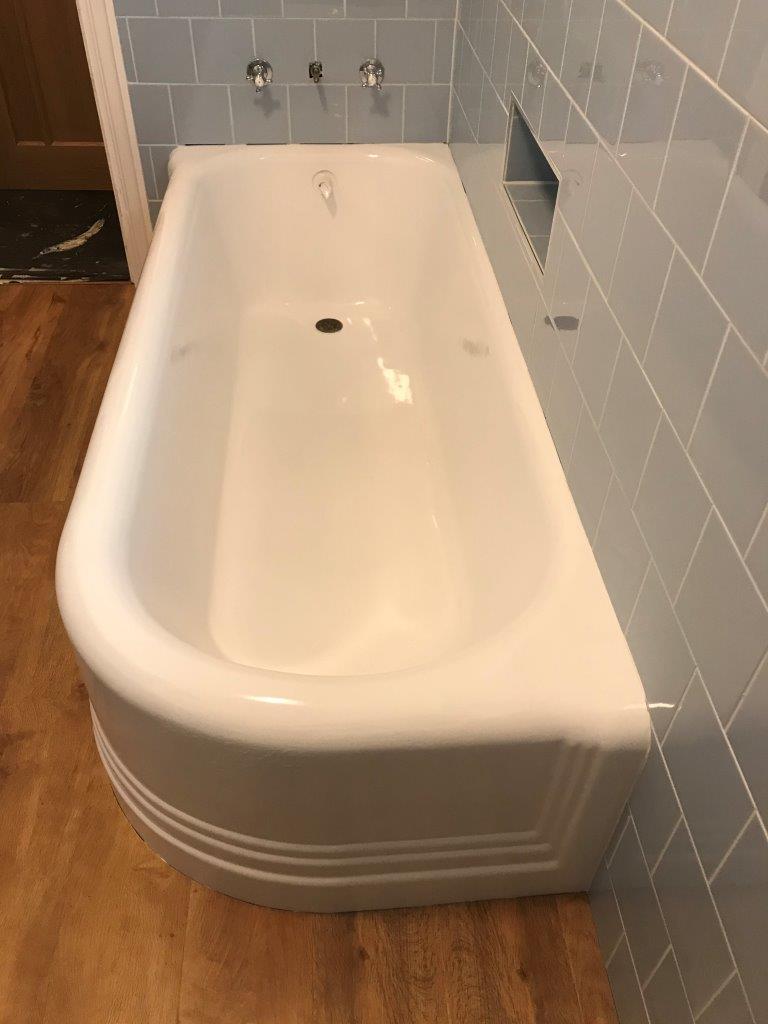 The Latest From Our Instagram
Please get in touch today for a free no-obligation quote