Unrivalled Repair
At Mendabath UK, we take pride in delivering unrivalled repair and restoration services for your bath, ensuring that no matter the type of damage or the surface material—be it enamel, steel, plastic, or fiberglass—we have the expertise to rejuvenate and repair your bath to its original splendour.
Professional Finish
Our skilled technicians, armed with extensive experience, are adept craftsmen capable of mending any material with precision. What sets us apart is our commitment to achieving a professional finish that seamlessly matches the exact colour, resulting in a flawlessly restored appearance that surpasses expectations.
Our Technicians
All our skilled technicians are DBS checked, fully insured and Health & Safety compliant.
When you choose Mendabath you're choosing a team of professionals dedicated to exceeding expectations. From the moment our technicians arrive at your location, you can be confident in their expertise, professionalism, and dedication to delivering top-notch service.
Before
After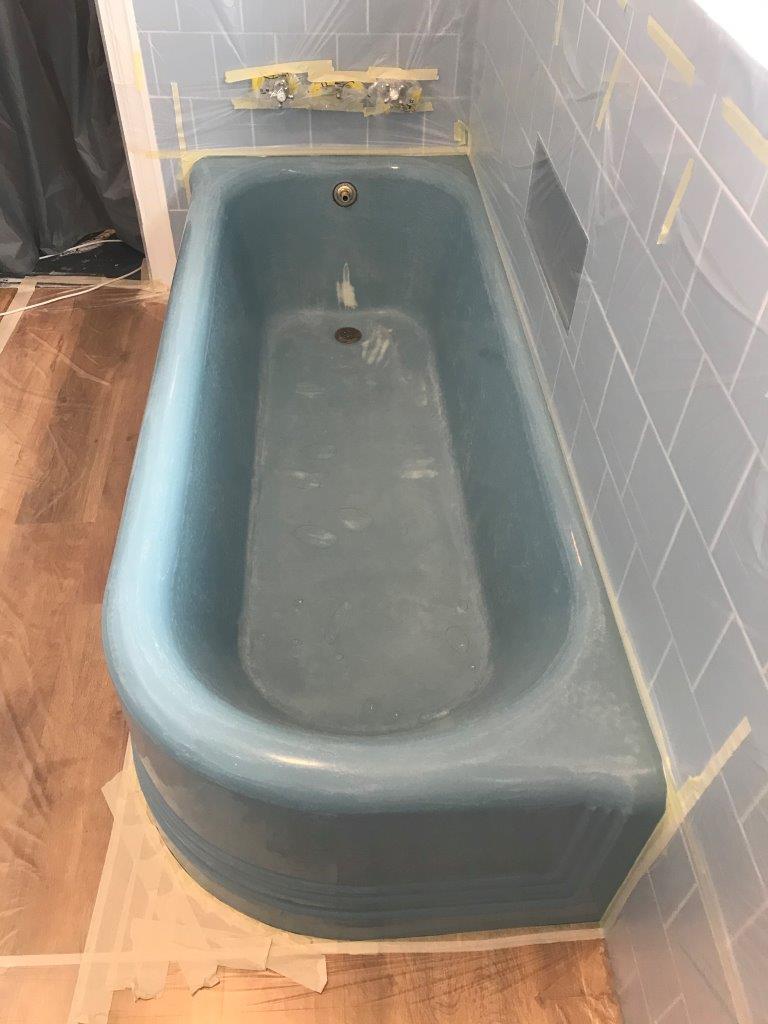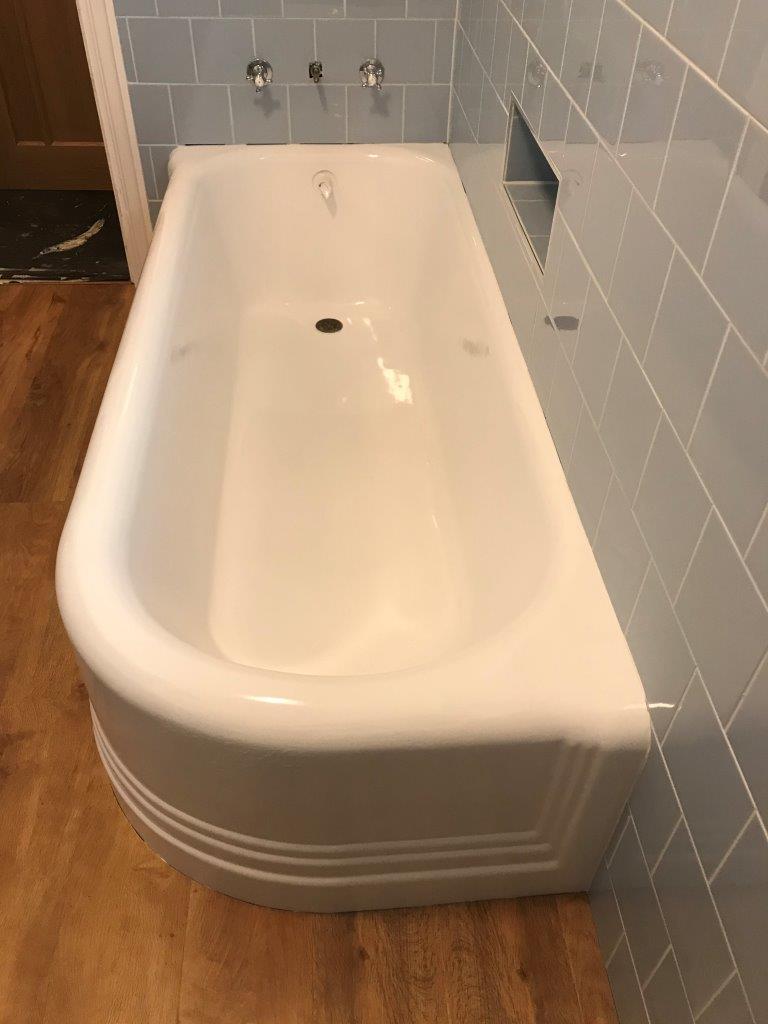 "The technician arrived exactly on time, did a wonderful job and left the site as clean as a whistle. The bath had a chip out of the edge and two badly scuffed areas but when the technician, Brendon, had finished, the repair was so perfect I could not see where the damage had been. Congratulations Mendabath!"
Please get in touch today for a free no-obligation quote