Resurfacing In East Midlands
Shower Tray Resurfacing, Chip Repair and Bath Resurfacing in East Midlands
Mendabath UK has expanded into the East Midlands covering the counties of Lincolnshire, Leicestershire, Nottinghamshire and Derby. With Andy Prime on the tools and Lynne in the office you are in good hands.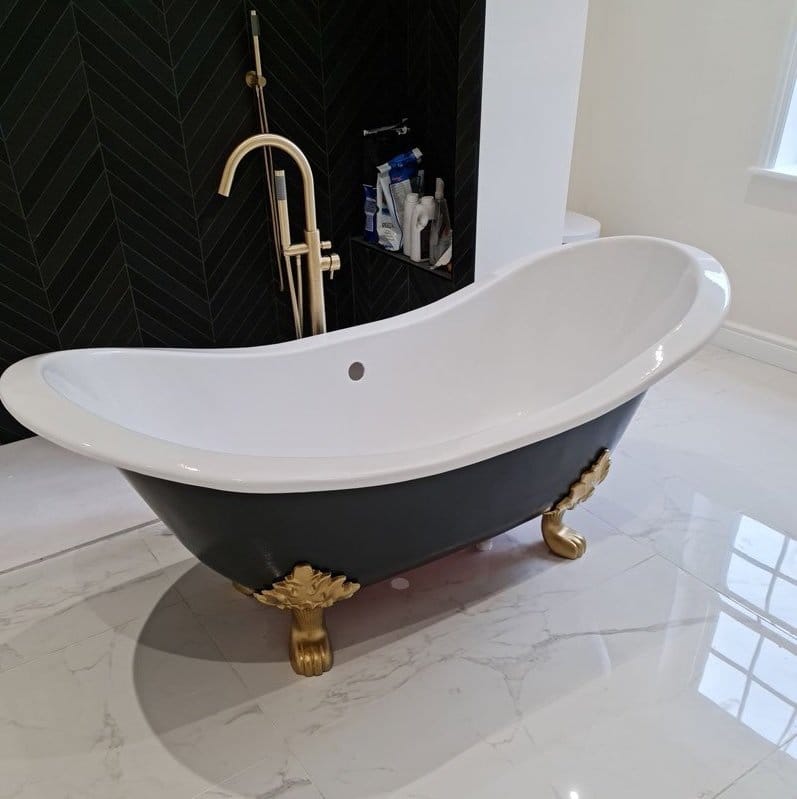 Mendabath UK has been servicing the UK since the 80's, offering a reliable and quality service which will not only save you on the time and hassle of replacement but an eco-friendly, sustainable alternative. 
We restore and repair baths, basins and shower trays in situ, giving them a new shiny surface, backed by a 5 year guarantee on our workmanship.  We also can cosmetically repair small, minor damage on all sanitaryware, our cosmetic repairs are backed by a 1 year guarantee. 
Over time baths, basins and shower trays start to become dull, discoloured and may look dirty, you now can either replace the item or get Mendabath to come and restore it in situ, no need to un-plumb, retile or redecorate.
Andy joins Mendabath from a career in the heath sector. He is a hands on practical guy who gets things done. His career in the heath sector has taught Andy the art of patience and he has a very high level of quality control which is essential when caring and looking after patients and helping with the smooth running of a busy hospital.
Andy is born and bred in Coalville. Andy is a football coach for Coventrians football Club, whom Mendabath is a proud sponsor of their U14 team. He is also a family man with 1 lovely daughter and 2 lively boys and lives with his partner Donna, who works for the NHS.
Lynne will be running the office, Lynne currently looks after London and the South East, she has the experience of 6 years working in the office. Lynne is the behind-the-scenes driver of our commitment to H&S, the environment and offering our clients a valuable after service value add.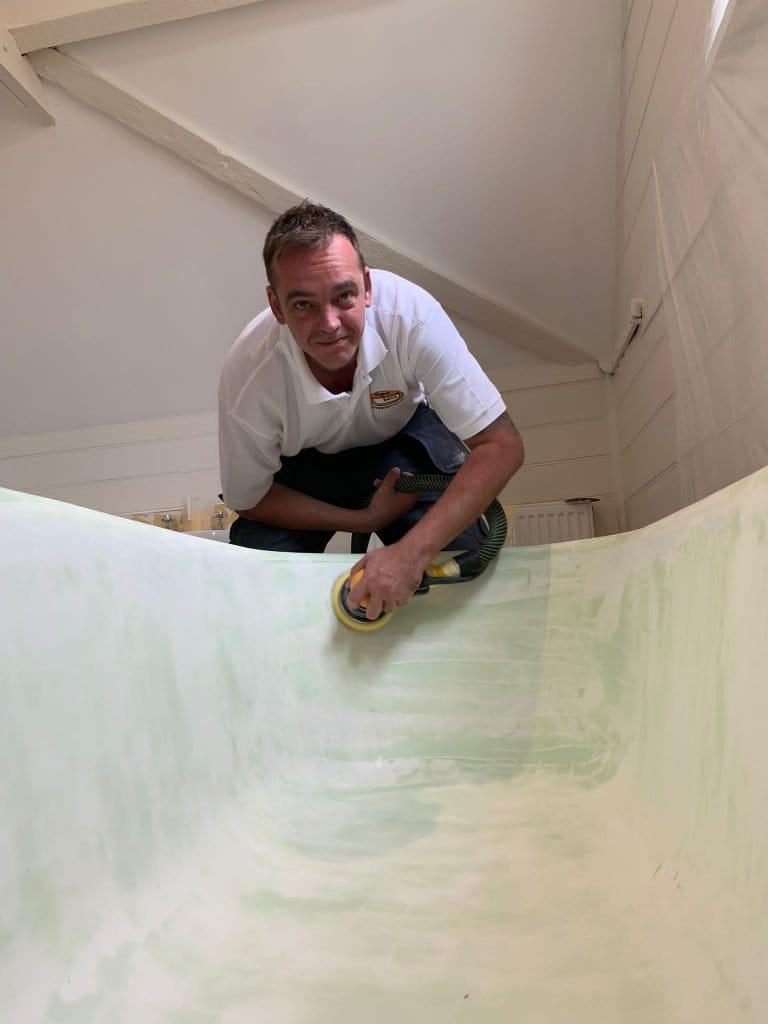 The Latest From Our Instagram
Please get in touch today for a free no-obligation quote