From minor imperfections to a complete chip-wreck, team Mendabath UK offer a cosmetic repair service to carry out a sink, shower or bath cosmetic repair and revive any damaged surface through a cost-effective alternative to replacements and removals.
Sink, bath, or shower tray surfaces in bathrooms are often damaged due to dropping items on the surface. This can causes the surface to crack or chip, but don't take them as a sign to replace the bath or sink. Give us a call and we can carry out a cosmetic repair quickly and effectively. Replacement is a costly option that also takes too much time and creates too much mess. At Mendabath UK, we believe that replacement should only be considered if the damage is beyond repair, which means when your bath or sink is absolutely shattered. As long as that is not the case, you can rely on Mendabath UK for bath, basin and shower tray cosmetic repair services.
Before
After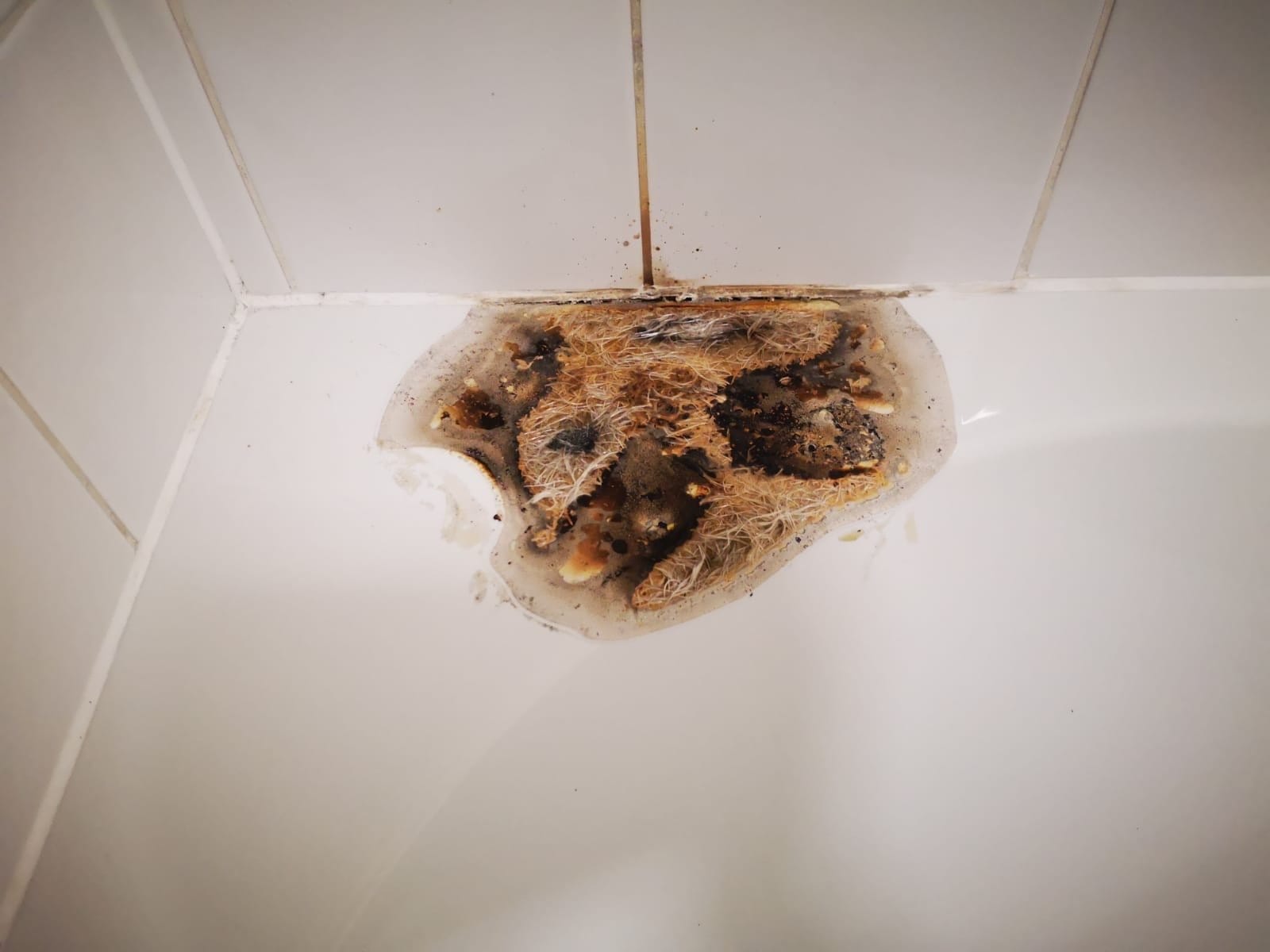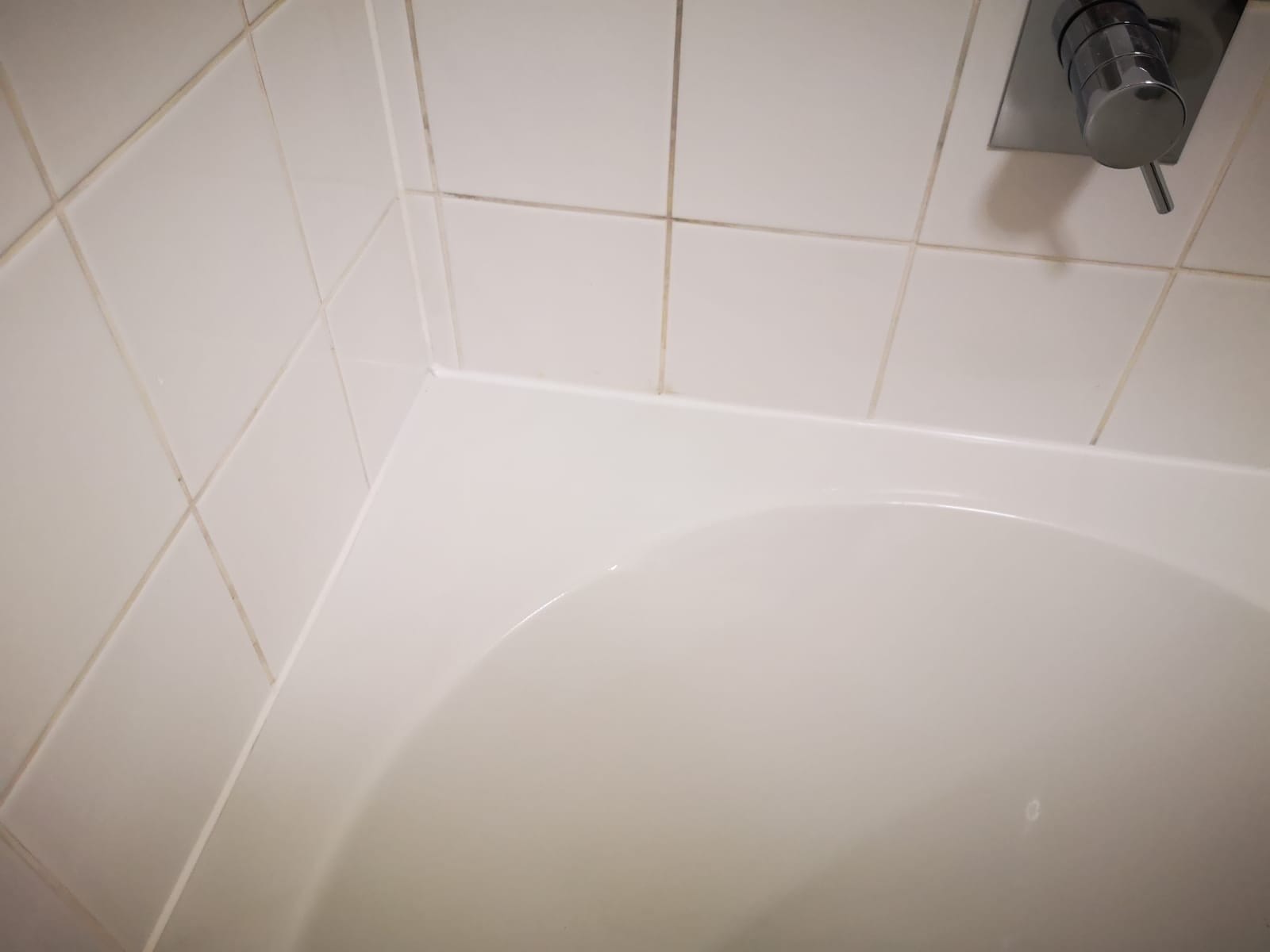 Adding the Benefit of Cost and Quality
Our professional technicians and the quality of our service will save you hundreds of pounds by avoiding the need to fully replace your bath or basin, not to mention the time and inconvenience. The skills our technicians bring will deliver a near perfect match and your bath or basin and will be back to as good as new condition within a matter of hours. Our solutions are created from high quality material that repairs the damage, colour matching our material to our existing surface and fading in each repair bring the sanitaryware back to good as new. Our confidence in our quality allows us to offer a one year guarantee on all the chip repair, cosmetic repair work we undertake within the cosmetic repair service.
Please get in touch today for a free no-obligation quote