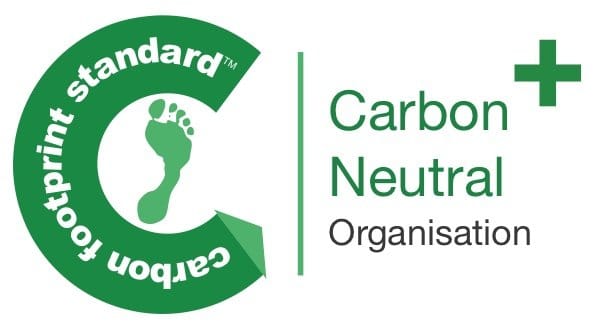 Carbon Neutral Organisation
Mendabath is the first sanitary restoration company in the UK to be carbon neutral. Mendabath has achieved the carbon-neutral international standard, which is policed by Carbon Footprint Ltd. With the GHG calculation also prepared in accordance with The Greenhouse Gas Protocol Corporate Standard.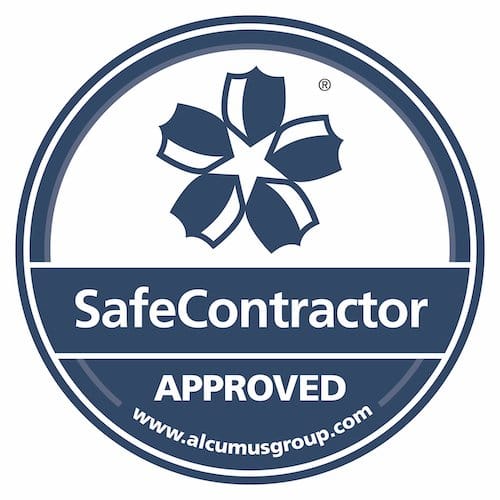 Supports our business to ensure we are offering and fulfilling all H&S commitments to ensure a safe working environment for our customers, technicians and the general public.  Mendabath undergoes an annual audit to ensure we are up to date with all Safe Contractors high standards.


Our slip resist application has been tested against DIN 51130 with a pass R12